DOLPHIN SQUARE, DAVID, LINCOLNSHIRE, TOP PEOPLE
David as a teenager outside Gordon Dawson's Dalby House.
David is a child abuse survivor who was abused by top people at London's Dolphin Square flats, the scene of rape and murder.
Child Abuse Survivor Calls For Inquiry Into Police
The police appear to have gone out of their way to cover up the powerful child abuse rings in the UK.
Landowner Gordon Dawson.
David
told BuzzFeed News
how he was groomed in
Lincolnshire
in 1982, when he was 15, by a wealthy landowner called Gordon Dawson.
Dawson introduced David to Members of Parliament, businessmen, top military officers, and top churchmen.
David was then raped in a Dolphin Square apartment by Dawson and other men.
In 2007, David
reported
the rapes in Dolphin Square to Lincolnshire Police.
In 2007, Gordon Dawson 'died' in mysterious circumstances, after being contacted by the police.
A surviving friend of Gordon Dawson's who used the same apartment in which David was raped has never been interviewed by the
Met
(London) police.
In March 2015, the Met (London) police told David that the Dolphin Square apartment block was 'not being investigated'.
BuzzFeed News
sent a detailed list of allegations and questions to Lincolnshire police. They replied: "We will not be responding to your queries."
David as a teenager outside Hordon Dawson's Dalby House.
In 1982, David, aged 14, moved with his parents and older brothers to Skendleby, a village in Lincolnshire.
Gordon Dawson became friends with David's family.
"He was a big figure locally, a local ombudsman, involved in the church and the local dioceses. Well-respected, well-connected, knew everybody."
Dawson liked guns and boys.
Dawson took David out shooting.
Dawson sexually abused David.
David was later taken to Dolphin Square and to church meetings.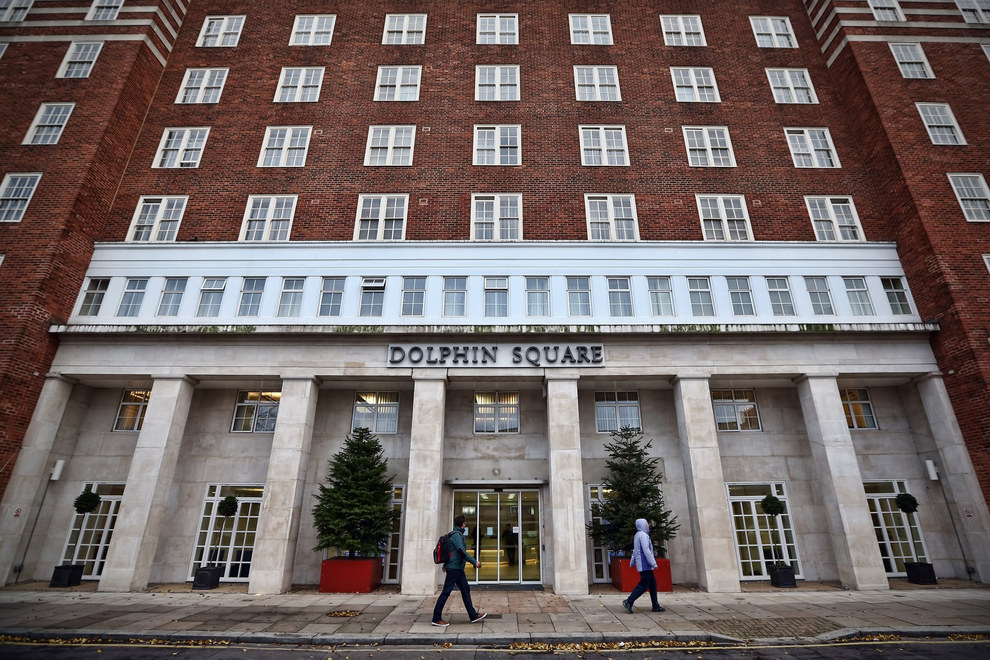 Dolphin Square, where the top child rapists were said to live.

Dawson took David shooting on a few occasions to Blickling Estate, in Norfolk.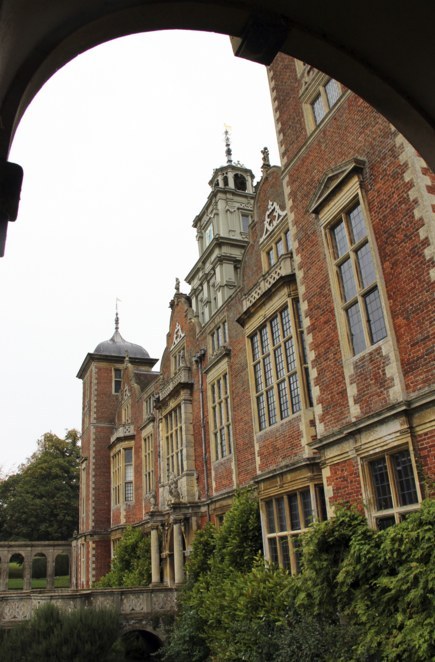 Blickling Hall
Eventually David became a racehorse trainer.

2007
"A SPILSBY-area farmer found dead in the grounds of his home was under investigation for sexual abuse.
"At an inquest into the death of Gordon Harry Dawson, it emerged that, since October last year, no fewer than six individuals had made complaints to police...
skegnessstandard.
Harvey Proctor in Lincolnshire. Harvey Proctor interviewed again
Famous people from Lincolnshire include:
Margaret Thatcher
Samantha Cameron
Sir Peter Tapsell
whose son, James (b. 1966), committed suicide in 1985.
[13]
Sir Peter was Member of Parliament for Louth and Horncastle in
Lincolnshire
.
Labels: David, Dolphin Square, Gordon Dawson, Lincolnshire, police