HISTORY OF SEXUAL ABUSE BY US POLITICIANS
Juanita Broaddrick
accuses Bill Clinton of raping her during his 1978 campaign for Arkansas governor.
Kathleen Willey
says that Clinton kissed her, fondled her breasts, and forced her to touch his crotch during a meeting in the Oval Office in 1993, while Willey was a volunteer in the White House correspondence office.
Former Arkansas state employee
Paula Jones
alleged that in 1991 she was approached by state police and told that Clinton, then the governor, wanted to meet with her.
The policeman escorted Jones to Clinton's hotel room in Little Rock, where he propositioned her for sex and exposed his genitals to her.
Leslie Millwee
, a former television reporter, came forward publicly for the first time in October 2016 to accuse Clinton of sexually assaulting her in 1980.
Millwee alleges that Clinton, then the governor of Arkansas, groped her on several occasions at the now defunct TV station she worked at in Arkansas.
Business Insider
/
The rape allegation against Bill Clinton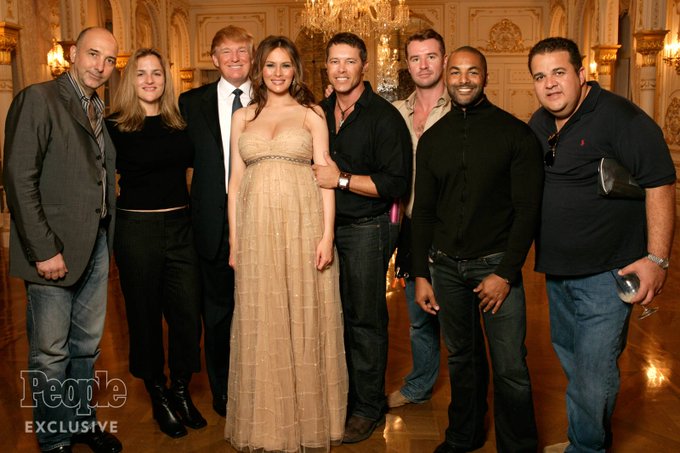 People

@realDonaldTrump claims he 'never met' accusers like PEOPLE's Natasha Stoynoff, but we have the photo http://peoplem.ag/ttcHytj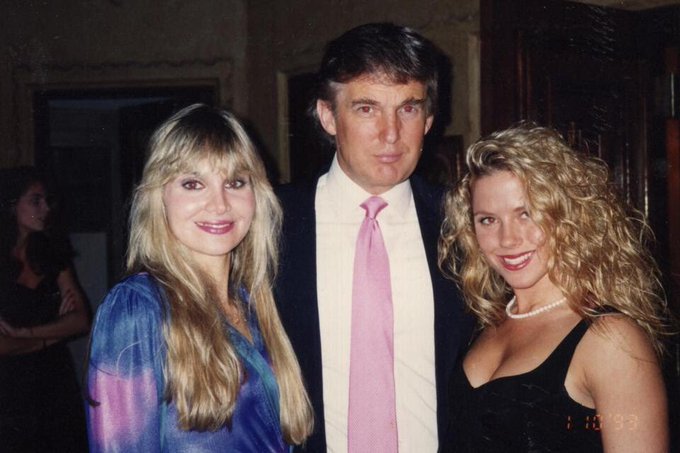 Matt Viser
President Trump says his accusers are "women who I don't know and/or have never met." Here is a photo of him with Jill Harth. And he never denied knowing her, in court depositions or an interview with me.
"In 1994, Trump went to a party with Jeffrey Epstein, a billionaire who was a notorious registered sex offender, and raped a 13-year-old girl that night in what was a "savage sexual attack," according to a
lawsuit
filed in June 2016 by "Jane Doe."
Labels: Bauman, Broaddrick, BUSH, Cleveland, Clinton, Cohn, Epstein, Hastert, Jefferson, Richmond, Spence, Stroynoff, Trump, Walsh