CORBYN'S FAVOURITE RESTAURANT
Jeremy Corbyn's favourite London restaurant is
Gaby's Deli
, a Jewish Soho restaurant which dishes out beef on bagel, falafel and chopped liver.
jeremy-corbyn-s-favorite
Jeremy Corbyn described Hamas as a 'friend'

Is that because Hamas was set up with help from Israel?
Corbyn made friends with Gerry Adams.
Is that because he believes that Gerry Adams works for the British security services?
GERRY ADAMS OF MI6
.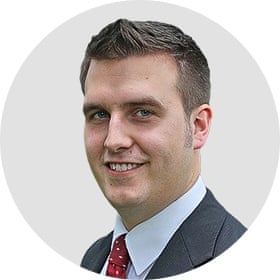 How is Jeremy Corbyn performing in the UK parliament?
Mark Wallace
: "Even bearpit politics is better than this
dishwater debate.
"Only
Jeremy Corbyn
could radically change something to make it more
bland
.
"His new approach to PMQs, to read out questions sent in by supporters and members of the public, was fine – but only fine.
"Fine in the sense of plain porridge, or a
grey
day on which it neither rains, blows nor shines. Fine because he survived intact, while Cameron was given a safe platform to talk about how well the government is doing. There was
no sign of real scrutiny
in the proceedings.
"If he gets good advice, Corbyn will sharpen it a bit in future – using the guest question as an introduction, but following it up with more pressing queries. If he doesn't, then it's hard to see anyone tuning in for more of this. For all the griping about the bearpit approach to
PMQs
, even Punch and Judy politics is preferable to such
a dishwater debate
."
Jeremy Corbyn's first PMQs: Guardian writers' verdict
.
Is Jeremy Corbyn a Freemason?
Labels: Corbin, Corbyn, freemason, Hamas, IRA, Jewish restaurant, Prime Minister's Questions