COVID - WHO IS IN CHARGE?
The Scottish Government has estimated the Brexit deal that has been agreed could cost Scotland's economy more than £9 billion by 2030, compared to staying in the EU, with the forecast 6.1% drop in GDP the equivalent to losing the equivalent of £1,600 per person.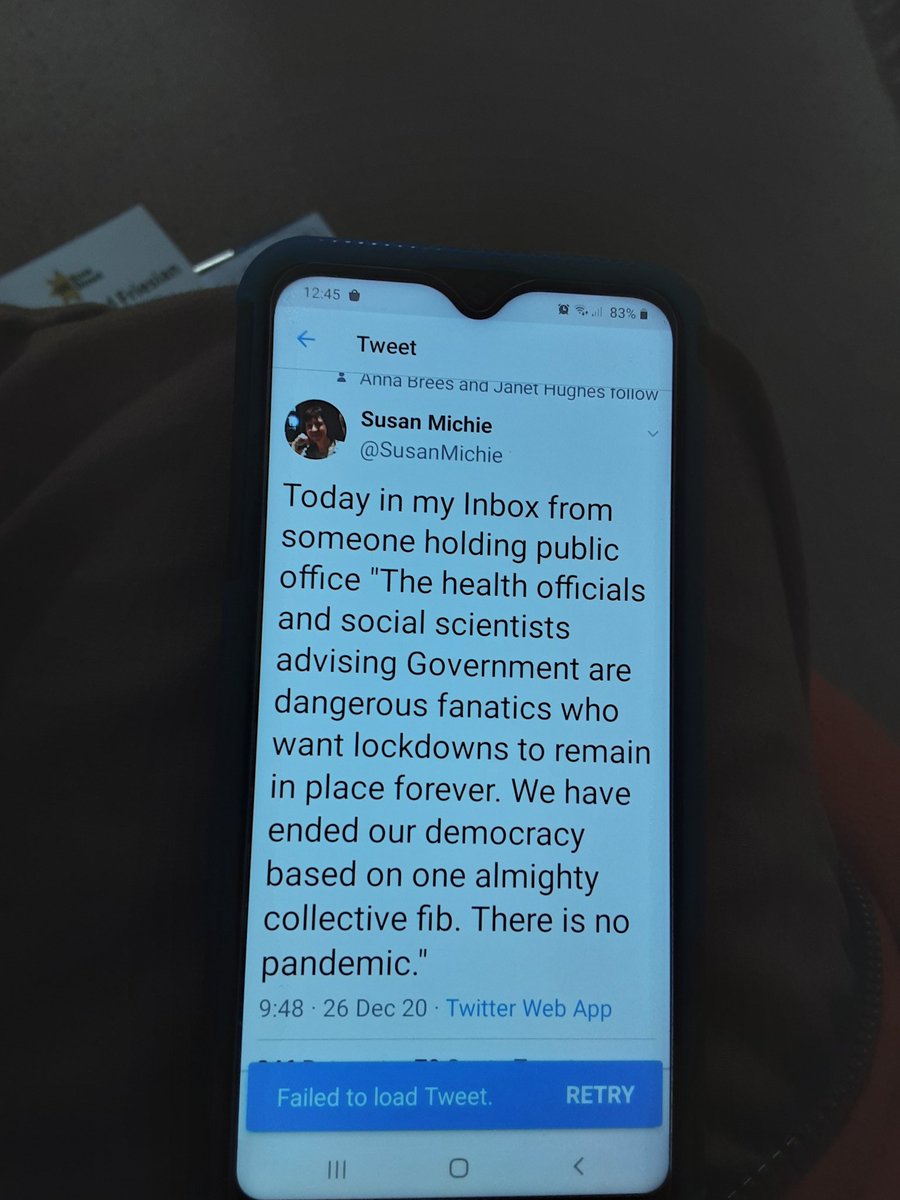 Ambiguous tweet for a SAGE Behavioural Scientist to post a few hours ago (and delete)?
Support for getting vaccinated in Europe is dropping rapidly since October
In Bulgaria only 15% plan to take it
In Poland less than 40% plan to take it
In France only 41% plan to take it
In a very strongly government trusting places such as Sweden, still only 67% plan to take it
...
...
....
Tony Blair
has urged the Government to accelerate the vaccination programme to ensure millions of Britons receive their coronavirus jab by January.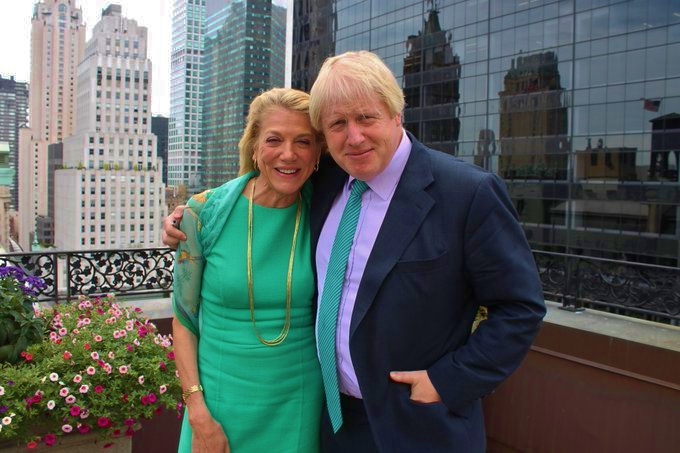 Giuliani associates Lev Parnas and Igor Fruman were arrested last year.
www.nbcnews.com/...
Labels: Belarus, Biden, Brazil, Covid, De Rothschild, Epstein, Giuliani, Hannukah, Jesus, Johnson, Kosher Nostra, lockdown, Maxwell, Spain, Taiwan, Trump, vaccines