POOR CHILDREN
We have seen poverty in Haiti and we have seen poverty in the UK.
Haiti
Often the poverty is worse in the UK.
David Peat
"Some pupils 'have not eaten for two days', UK teachers have said, as
child poverty concerns continue to rise
.
"Teachers are reporting a 'significant increase' in child poverty, including pupils arriving at school after days without eating.
"The findings are part of a UK survey of more than 8,000 teachers, school leaders and support staff."
Pupils 'have not eaten for two days' and parents 'too poor' to buy new ...
"More than half of the teachers say their students had experienced hunger or ill health as result of poverty."
Poverty-hit UK pupils so ashamed of worn-out clothes ... - The Independen

t
When children are poor, the child abuse rings thrive.
Fitzpatrick Informer‏ @FitzInfo
Masonic child abuse networks
http://pcfpc.org/2014/06/masonic-child-abuse-by-design/

…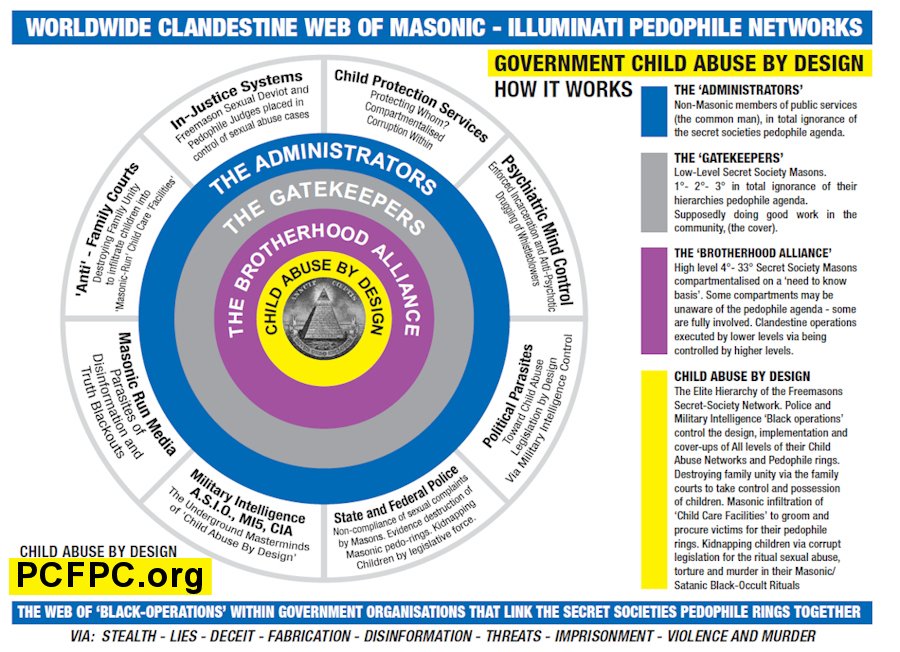 Labels: Child Abuse, child poverty, hunger, Masons, sickness, UK