SCHOOLS, SAILING, SELF, 9 11, FRANCE
...
The evolution of consciousness back into light?
"Rather than seeing illness as our failure to be responsible for our health, it's more useful to view it as a sign that we're ready to grow.
"The part of us that chooses illness is the 'Self' with a capital 'S', the Spiritual Self that sees our highest good in a way the limited perceptions of our ego can't."
The Spiritual Purpose of Physical Illness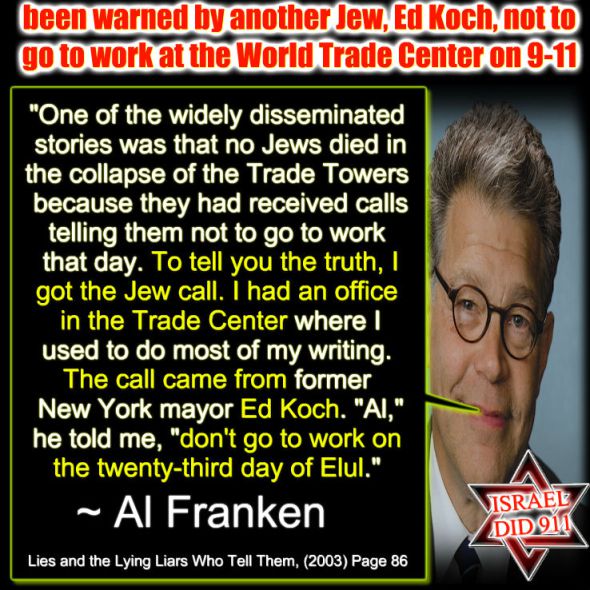 ..
Al Franken.

Aangirfan has been to France.
Above we see a Moslem girl.
...
YOUNG GIRLS - FRANCE AND BELGIUM.
...
REVOLUTION

NORMANDY CHURCH FALSE FLAG.
..
..
Labels: 9 11, Al Franken, Ed Koch, false flag, France, Indila, Le Pen, Memnia Theodorou, psyop, SAILING, schools, self, Voltaire