TRUMP'S HEALTH
...
Trump repaying the Stormy Daniels money doesn't mean there were no campaign finance violations
.
Donald Trump's former doctor has said that he did not write the 2015 letter that said that Trump had "astonishingly excellent" health.
"Trump dictated that whole letter," Harold Bornstein said on 1 May 2018.
Bornstein also said that Trump's bodyguard carried out a "raid" on his offices in February 2017, removing all of Mr Trump's medical records.
The 'very Jewish' Trump is not what he seems?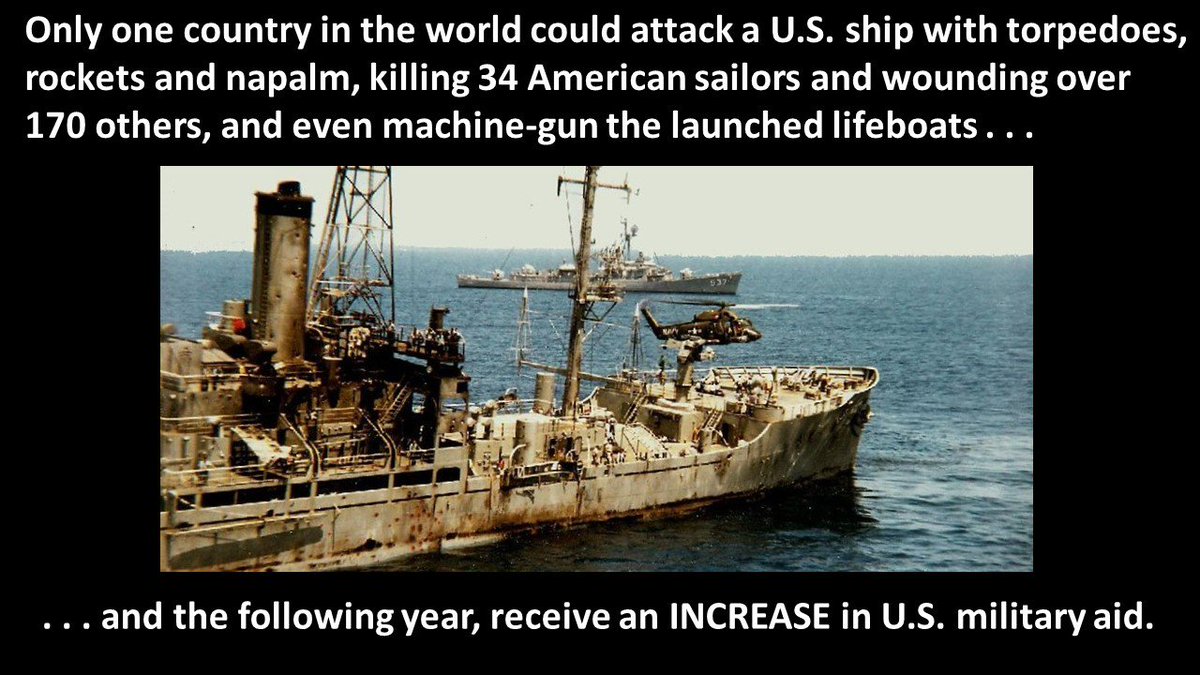 President Donald J. Trump has proclaimed May as Jewish American Heritage Month.
RUSSIAN SPY FALSE FLAG - SKRIPAL, SALISBURY

.
How Facebook, and others, suppress Key Truths
Labels: Giuliani, Harold Bornstein, health, medical records, mental hospital, Stormy Daniels, Trump