QUEBEC MOSQUE ATTACK - FALSE FLAG INSIDE JOB CONSPIRACY
This is Alexandre Bissonnette's Facebook AFTER it was interfered with.
We saw the Facebook page of Alexandre Bissonnette before it was interfered with.
The 'horror' images above were added AFTER the page was interfered with.
The original Facebook pages showed innocent stuff.
Who has the power to alter the pages of someone's Facebook?
CIA, Mossad or Canadian intelligence services?
.
Mathieu, Alexandre and their father Raymond Bissonnette.
The above photo is from the original Facebook page of Alexandre Bissonnette.
Reportedly, Alexandre Bissonnette was being treated for anxiety and had developed alcohol problems.
The accused had alcohol problems and was treated for anxiety
The Sleep Room's Missing Memories.
Quebec's hospital for stressed people.
Alexandre's parents, Raymond Bissonnette and Manon Marchand, have been watching over Mathieu, Alexandre's twin brother, who was hospitalized the day after the shooting.
THE MYSTERIOUS TRUDEAUS
.
Quebec means mind control.
..
In Quebec, Dr. Ewen Cameron carried out unending torture of children - disguised as medical experimentation.
MK-ULTRAViolence
.
CIA mind control?
The Fort Lauderdale airport suspect admits he was 'mind controlled'
.
.
Trudeau, prime minister of Canada.
Canadian news source
Le Soleil
reported that 'at least one gunman' took part in the attack at the Quebec Islamic Centre.
Jewish Moroccans.
Initial reports said that 3 masked gunmen attacked the Quebec Islamic Centre.
Three Shooters Attack Québec Mosque
In Quebec, police Commander Sylvain
Bissonnette
and Public Safety Director Jordy Reichson
'The Jews of Quebec City' is a documentary film produced by Valérie
Bissonnette
.
Un film sur les Juifs de la ville de Québec
There is a
Chabad house
at the Laval university, attended by Alexandre
Bissonnette
.
Michel Kingma-Lord
Before the security services carry out a false flag attack, they carry out a drill.
...
Above we see a drill in Quebec. (It is not real)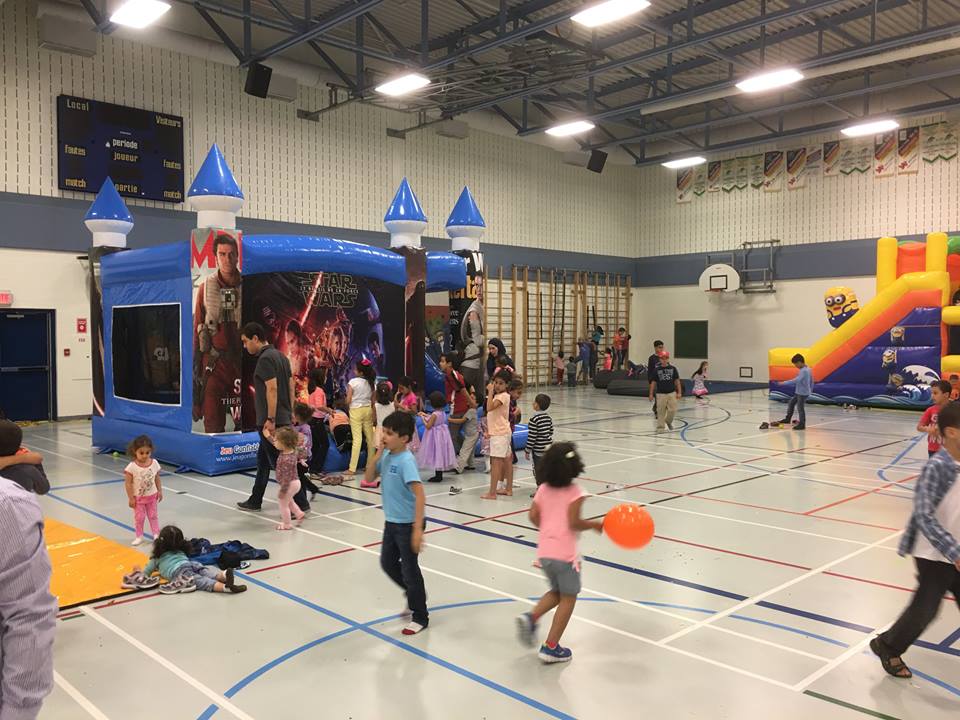 ..
The Quebec Islamic Centre.
The Quebec Islamic Centre which was attacked on 29 January 2017 was equipped with multiple
security cameras
.
Witnesses recount night of Quebec City shooting ...
OPERATION GLADIO
.
...
Alexandre.
Alexandre Bissonnette rented a flat with his twin brother Mathieu,
CBC News Montreal reported
.
He studied political science and anthropology at Laval University.
He was known to be a competent musician and to be
active at the university's chess club.
"He gave the impression of being a very good person," Prof Jean Sevigny
told thestar.com
.
In addition to being a student,
Alexandre Bissonnette worked in a call centre for Quebec's blood donation agency, Héma-Québec.
.
Alexandre Bissonnette (right).
The purpose of the fake Bissonnette/Breivik stories is to promote the Nazi-Zionist agenda
On his original Facebook page
, Alexandre Bissonnette had large numbers of friends, including some Moslems.
His Facebook page was then interfered with.
Alexandre Bissonnette is now being described as being "the loner student ... who was reportedly a 'Trump supporter who liked Le Pen and mocked Syrian refugees online.'"
dailymail.
However, "Neighbors of the family home in the affluent Quebec suburb of Cap Rouge were stunned to learn Bissonnette, described as a 'typical boy-next-door', was being accused of the shooting."
dailymail.
The real Alexandre Bissonnette is like the real Anders Breivik - a gentle liberal soul.
BREIVIK IS INNOCENT
.
Bissonnette taken into custody.
Alexandre Bissonnette is the 'patsy' in the Quebec Mosque shooting.
According to several neighbors, the twins were in the cadets.
Labels: Bissonnette, Breivik, CIA, conspiracy, Couillard, drill, Dylann Roof, Ewen Cameron, false flag, inside job, Israel, mind control, mosque, Mossad, patsy, Quebec, Trudeau, Trump