'STALIN FUNDED HITLER'
The Western security services funded both Saddam Hussein and the Ayatollah Khomeini.
Henry Makow writes -
henrymakow.com/did_stalin_hel
In the book, "
A Field of Red: The Communist International and the Coming of World War II
" Anthony Cave Brown and Charles MacDonald report that
in 1923, Hitler returned from Zurich "with a steamer trunk stuffed with Swiss Francs and American dollars."
There were other mysterious sources of funds in Czechoslovakia, Hungary and Latvia.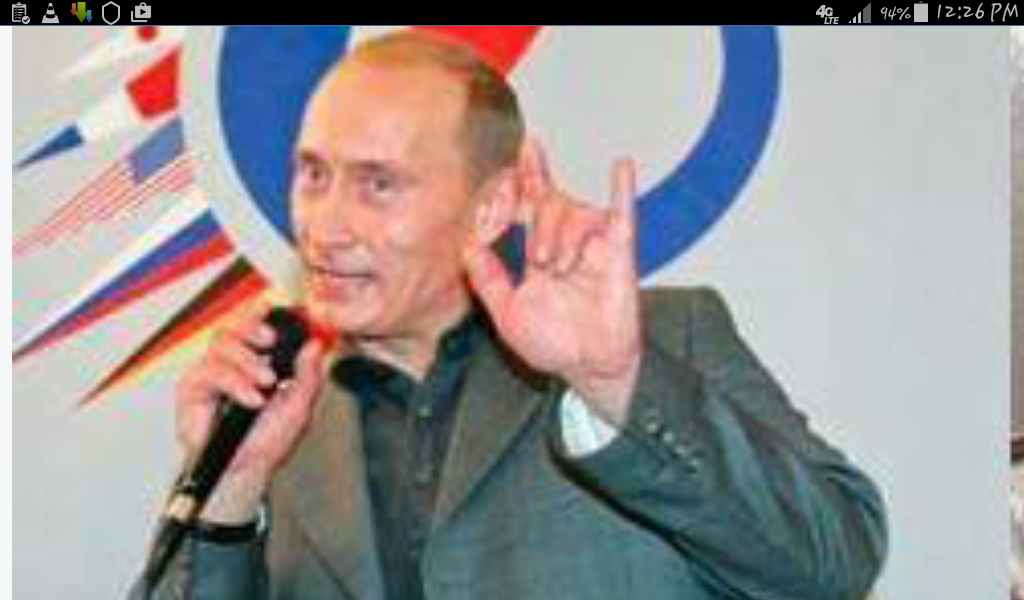 Von Schleicher, German Chancellor, 1932-1933.
After World War II, US Army intelligence officers took an affidavit from industrialist Arnold Rechberg who maintained that
General Kurt Von Schleicher
told him in 1933 that
Stalin had provided Hitler with "substantial funds."
According to Walter Schellenberg, Chief of SS Foreign Intelligence,
Von Schleicher gave Hitler 42 million Reichsmarks - on instructions from Stalin.
According to Schellenberg, from 1929 on, Stalin directed the German Communist Party to regard the Social Democrats and not the Nazis as their enemy.

The Illuminati bankers manipulate world events and our perceptions of them. They fund the historians and own the mass media.
Google "Stalin funded Hitler" and you won't find one mention of this.

But occasionally the truth slips through the net, or used to.
Today, information seems more tightly controlled than ever.
But "A Field of Red" was published 30 years ago when we were still basking in the twilight rays of Christian Civilization.
The take-away is that if we have another world war, it will be planned and orchestrated by the Illuminati who always control both sides.
More here - henrymakow.com/did_stalin_hel

--
Labels: Field of Red, Hitler, Stalin, Von Schleicher