NAZZARO - SPEAR - JEWISH NAZI?
Rinaldo Nazzaro (aka

Norman Spear

)
has been running the US Nazi group
The Base.
Neo-Nazi Rinaldo Nazzaro running US militant group
Nazzaro is Jewish Greek for Nazareth.
Rinaldo Nazzaro has reportedly worked for the CIA.
Leader of "The Base" is a Former CIA Agent Who

...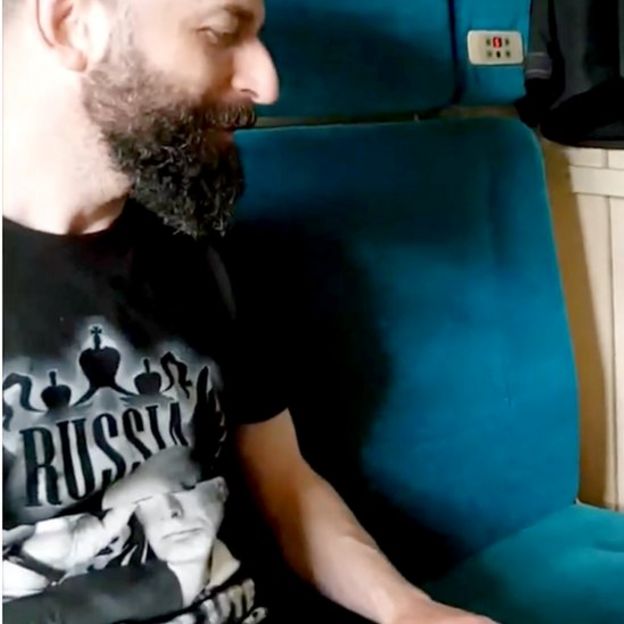 Nazzaro - Jewish Nazi?
Records show that Nazzaro ran a company registered in New York that offered access to a "network of security professionals" with expertise in intelligence, counterterrorism, counterinsurgency, and psychological operations.
A website for the firm - Omega Solutions - once stated: "Our associates have worked with various government and military agencies, including multiple wartime deployments to Iraq and Afghanistan".