CONSERVATIVE DEFENCE SECRETARY
The UK Defense Secretary Penny Mordaunt
has confirmed that
the UK's Royal Airforce has carried out joint exercises with Israeli jet fighters
In first, UK confirms F-35 exercise with Israel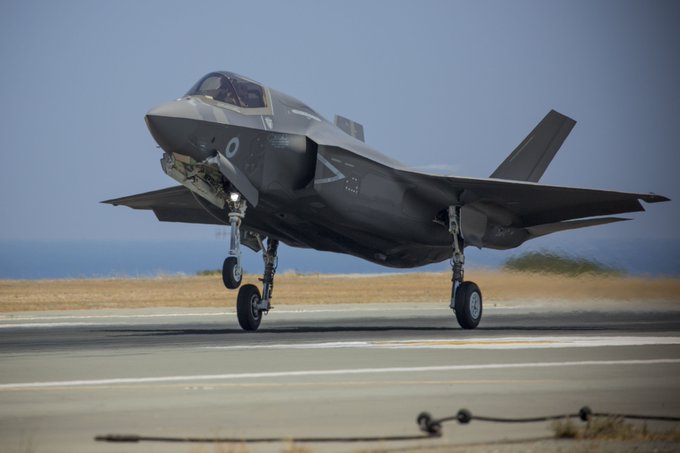 Penny Mordaunt is a right-wing UK Conservative who wants to take a tough line on Iran.
Above, we see
UK Defence Secretary Penny Mordaunt
, with her brother, James, at the London Gay Pride event.
In 2013, when Mordaunt delivered a speech in the House of Commons, she used the word "
cock
" several times.
This was said to be a forfeit for a misdemeanour during Naval Reserve training.
[29]
[30]
She used the word "cock" six times and "lay" or "laid" five times.
To pay her way through sixth-form college, Mordaunt became a magician's assistant to Portsmouth magician Will Ayling, who was once president of
The Magic Circle
.
[15]
In 2014, Mordaunt appeared on reality television programme
Splash!
Labels: cock, gay, George Bush, Iran, Israel, Magic Circle, Mordaunt, Penny