McCAIN, ROTHSCHILD, JEFF GATES, NATHALIE AUGUSTINA
"Rick Davis and
Sen. John McCain
(in cap) board the rented yacht of Italian con man Raffaello Follieri in August 2006 in Kotor Bay, the Rothschild fiefdom in Montenegro.
"It was during this trip that McCain met again with
Oleg Deripaska
and
Nathan Rothschild
."
Naval Collision Attack Trends
/
John McCain and the Zionist Crime syndicate

.
...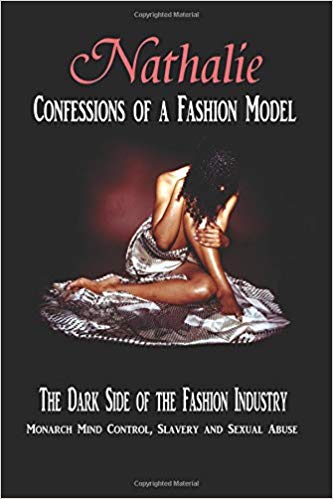 "
Nathalie Augustina
is currently a prisoner in a mental hospital in Amsterdam for publishing this book."
www.henrymakow.com/Ex-Model-Incarcerated
...
Labels: Deripaska, JEFF GATES, Kosher Nostra, McCain, NATHALIE AUGUSTINA, Rothschild