PRESIDENTS' CHILDREN
My daughter got a picture with 'Barron'
Barron Trump is fluent in Slovenian.
Above, we see
John F Kennedy Jr.
(1960 - 1999), often referred to as John John.
John John was a son of President John F. Kennedy.
John John died in a plane crash in 1999.
JFK Jr.
Who Killed JFK Jr?
Amy Carter
, daughter of Jimmy Carter, was arrested during a 1986 demonstration at the University of Massachusetts Amherst for protesting CIA recruitment there.
Michael Reagan, Ronald Reagan with Cameron Reagan (Michael's son)
Michael Edward Reagan
(born John Flaugher) is the adopted son of former U.S. President Ronald Reagan.
Michael, at the age of 8, was molested in Beverly Hills.
In his 1988 autobiography,
On the Outside Looking in
, he revealed that he was made to pose for photos in the nude during the abuse.
He regarded the abuser as a father figure.
dailymail.
Reagan's daughter,
Patti Davis
, posed naked for Playboy.
Jenna Bush
was reported to have "taken her underwear off in public and flashed her bush for paparazzi everywhere."
"After his nightly shower, Melania Trump covers Barron 'from head to toe' in her own brand's moisturizer, Caviar Complex C6."
"I like to be hands-on. I think it's very important," Melania has said.
Barron Trump was born in 2006.
Baron's school,
St. Andrew's Episcopal School
in Potomac, Maryland, also costs about $40,000 per year.
Barron is about 5-feet 11-inches tall.
In May 2006, Barron Trump received the Christian sacrament of baptism at The Episcopal Church of
Bethesda-by-the-Sea
in Palm Beach, Florida.
[9]
[10]
Barron Trump with his nephews Spencer and Tristan.
dailymail.
Barron Trump lived on his own floor in the Trump penthouse in Manhattan.
In January 2018, Melania Trump arrived in Florida unexpectedly after visiting the Holocaust museum in D.C. and canceling her trip with President Trump to Switzerland.
.
"Many in Slovenia, once Melania Trump's home country, wonder why she never comes to visit, and why she is reluctant to speak her native language."
Many in Slovenia wonder why Melania Trump never comes to visit
"Books published in 1890 depict a character named Baron Trump.
"
The fictional Baron Trump
lives in Castle Trump, which happens to sit on Fifth Avenue in New York City."
"Wolff's book stated that Melania Trump's life before her husband's presidency was nearly 'entirely focused on her young son', while the president was nearly absent from Barron's life."
Barron Trump Became First Son
.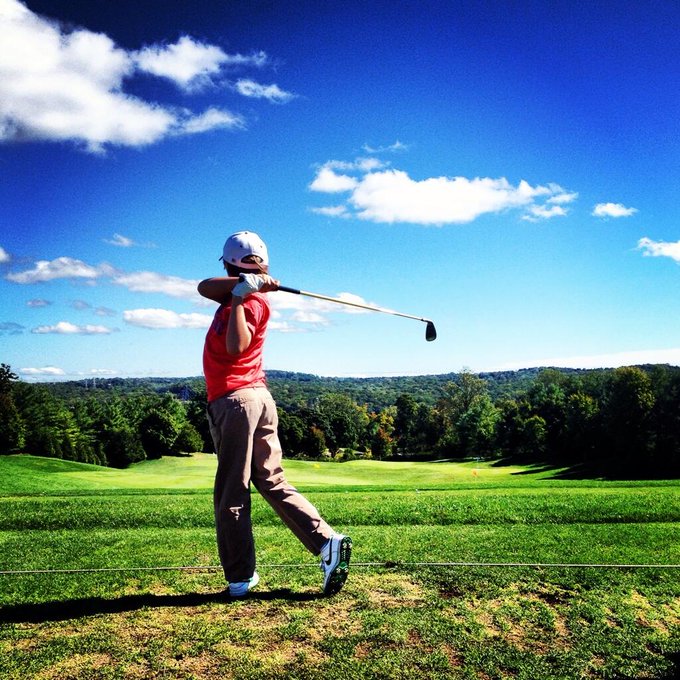 BARRONTRUMP
@TrumpNationalNY

...
Labels: Amy Carter, Barron Trump, Jenna Bush, JFK Junior, Melania, Michael Reagan, Patti Davis