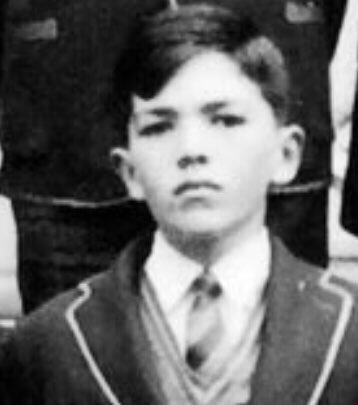 This boy was driven from
St Columba's College, in Largs, Scotland
to Ireland.
He was sexually abused by Marists and or others.
He said he was stripped naked and beaten until bleeding.
Brother Everard demanded silence "your mother must never know."
Marist Child Rape LARGS @MaristShame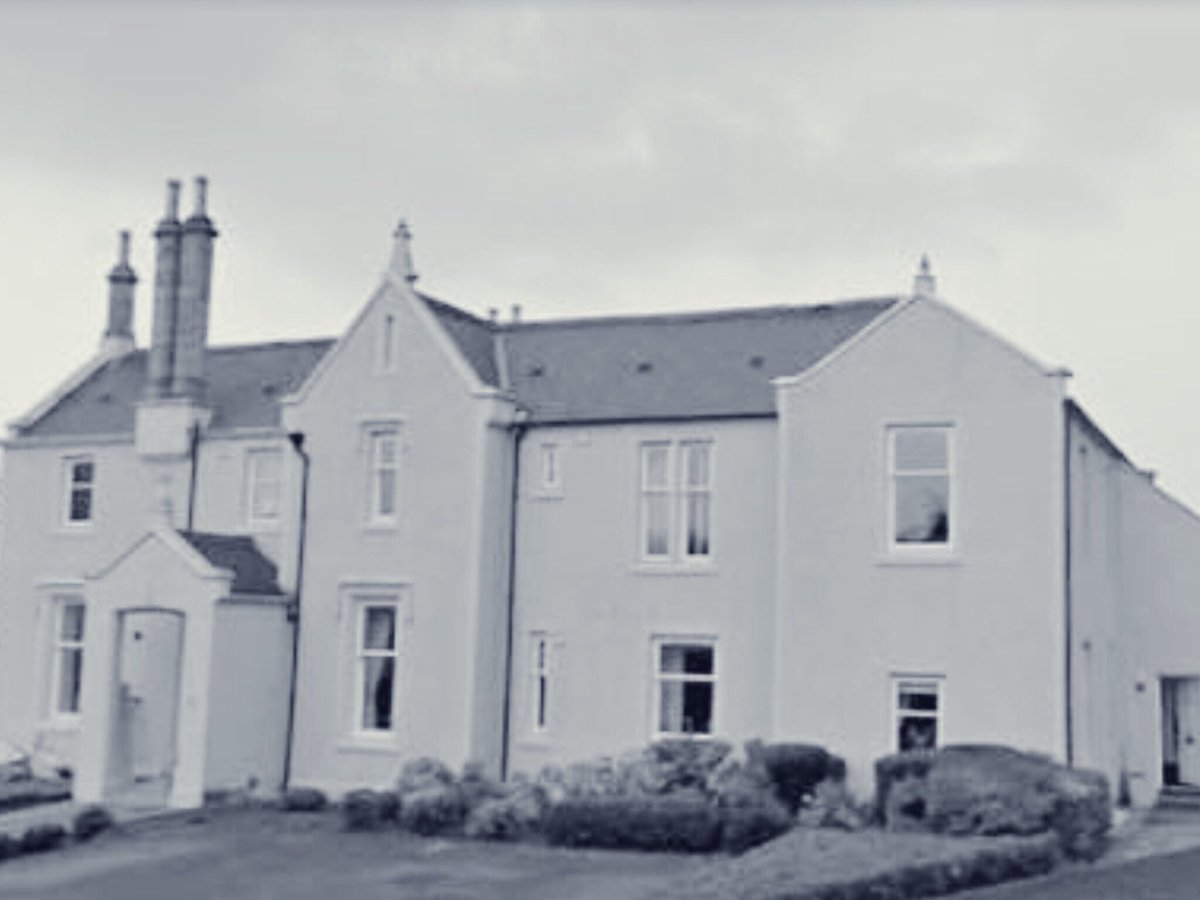 St Columba's College, Largs
....
"A BOY aged seven died at St Columba's College in
Largs
after being on the receiving end of a 'vicious beating', the Scottish Child Abuse Inquiry has heard.
"The horrifying incident is said to have taken place in 1980 at the Catholic-run school in the north side of Largs.
"The inquiry in Edinburgh was told that Aldo Moroni was punished for taking too long to use the toilet.
"A former pupil, only named as Edward, said that the boy died after a beating by religious brother called Brother Germanus - real name David McKell."
Pupils at schools linked to a religious order were "robbed of their childhoods" by the physical and
sexual abuse
which took place there, ...
Evening Times
-
17 Oct 2019
Sex abuse victim talks to
Scottish Child Abuse Inquiry
... The man, now in his 50s, claims to have suffered a serious sexual assault at the hands ...
The 60-year-old man - who can be only known as Andrew - told the
Scottish
Child Abuse Inquiry
how he was repeatedly sexually abused whilst ...
His statement was read out to the
Scottish Child Abuse Inquiry
on Thursday. The witness, who cannot be named for legal reasons, claims to ...
The
Scottish Child Abuse Inquiry
(SCAI) was told Aldo Moroni died after being assaulted by a religious brother at St Columba's College in ...